|
related posts
|
Starting and running a successful oil business requires best
oil pressing machinery
and professional oil processing knowledge. The Oil Pressing machines we made can produce oil of various oil bearing materials such as sunflower, coconut, palm, soybean, etc. These machines along with a low price and high quality, they are user-friendly, generates rare maintenance and acquires less space. In case of any maintenance, all the spares are available easy and at a cheap price. These sunflower oil pressing machines made in China are a great option for the investors.
The sunflower oil pressing machine usually comes in two variants conventional and automatic, and is made in China. The choice of conventional or automatic depends on the requirements of the production. The conventional machine features oil pressing process to be performed manually using screw press and the
automatic machine
features automatic pressing due to availability of vacuum filters. The price of the machine changes with the configuration, size, and capacity of the machine. To meet higher production requirements, machines with higher capacities are available.

Working Principle of Sunflower Oil Pressing Machines
These screw oil press machine works on the principle on multi-stage gradual compression which increases the pressure in the barrel and maximizes the output. The new and improved design leads to unmatched outcomes. The new and unique design of the oil guide groove in the barrel has resulted into potential improvement in the oil output rate. The oil guide groove in the barrel helps separate oil and cake immediately before getting absorbed by the dry meals. There are various models available of this sunflower oil pressing machine which have different capacities.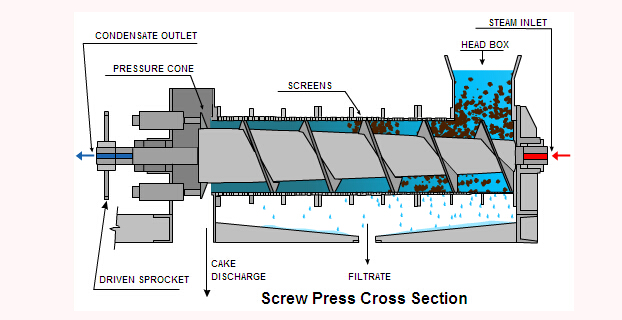 Why Buy from China
When it comes to investing in oil business, every single penny counts. Investors are always looking for the best quality at an affordable price. In a pursuit to meet these demands of the investors, many people started manufacturing Oil Pressing Machines as per the requirements of the client, but the cost of the product after achieving the superior quality is still uncontrolled. To conquer this mission of providing the best quality at a low price, China's people came forward. Volunteering of China's people in this daunting task, established benchmarks in Oil Pressing Machines in the global market.
The vast growth in the technology field in China is the prime reason for its benchmarks in the global industry. To achieve the task of supplying sunflower oil pressing machine with low price, people of China focused on achieving the best quality at a low price by implementing industrial techniques, which reduce time and expenses. All the machines manufactured in China are comparatively lower in price and higher in quality, than in the other countries. Investing in an Oil Pressing Machine that is Made in China will not only save the initial capital requirement but will also result in expected productivity. Investors have started investing in the machineries from the China and have obtained a great result.