|
related posts
|
In the oil press machine catalogue, many customer may have some confusion about the difference of YZS-95 screw oil press and YZS-100 screw oil press. They have the same capacity, but why they can be two models, but divided into YZS-95 and YZS-100 oil expeller.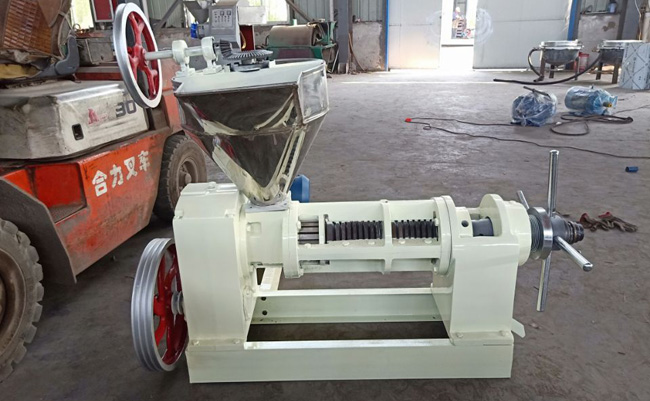 YZS-95 Oil Expeller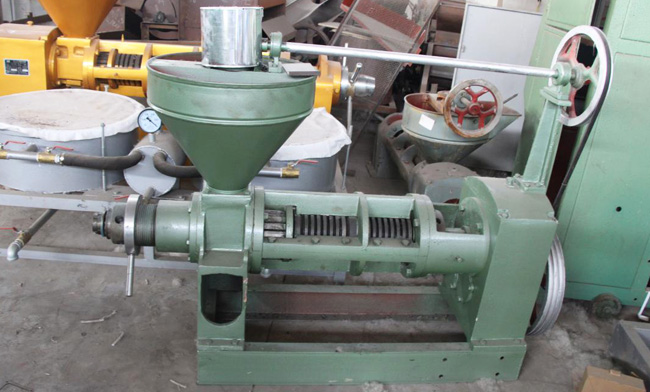 YZS-100 Oil Expeller
Difference between YZS-95 and YZS-100 Oil Press Machine
Actually, YZS-95 and YZS-100 do have many similarities, but also have some differences.
Differences:
The oil cake output ring and oil cake guide ring are different
The working principle of raw materials feeding is different. The feeding of YZS-95 is obverse while YZS-100 is averse. The feeding hopper and gear box of YZS-95 oil press is at the same direction and the feeding hopper and gear box of YZS-100 is not at the same direction, which is one of the biggest points.
When the machine is blocked, the solutions are also different. YZS-95 oil expeller should be separated to clean up the raw material while YZS-100 just need to get the raw materials out by averse operation of the feeding system.
Similarities:
Most of the main component of YZS-95 and YZS-100 oil press machine are same, such as the screw worm, pressing rings and gear box.
YZS-95 and YZS-100 screw oil press machine are very suitable for a very range of oil-bearing seeds, including sunflower seeds, palm kernel, cotton seeds, mustard seeds, rape seeds, moringa seeds, groundnut/peanut, niger seeds and more. Both of this two model is great oil pressing machine to set up small scale vegetable oil production lines. Any questions about our screw oil expeller, please contact us for more detailed parameters.