|
latest news
|
From August 19th to 2th September 2018, the team combined with sales managers and technical engineers of ABC Machinery went to Indonesia for a two-week business trip. The main purpose of the trip was to provide the face to face meeting opportunity for oil production investors in Indonesia.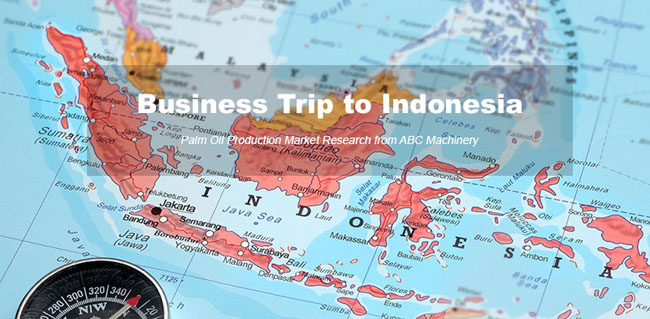 During the trip, we have many meeting with local businessman, mainly focused on the setup of palm oil mill plant. Indonesia is rich in oil palm resources, and we can provide high quality equipment and technical support to improve its palm oil production efficiency.
It was great trip for both our company and local investors, and deepened the cooperation between our company and local investors.