Product List
Hot Product
Small Oil Pressing Line
Small Oil Refinery line
YZS 100 Screw Oil Press
YZS 100A Integrated Oil Press
YZS 130 Screw Oil Press
YZS 130A Integrated Oil Press
Related Posts
Latest News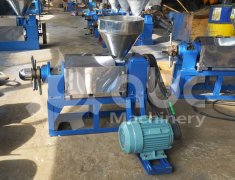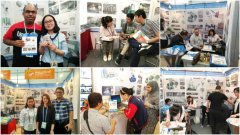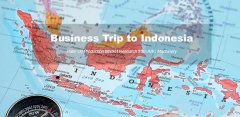 5TPD sunflower seed pressing and 1TPD refinery line

|
projects
|
Built in Dar es Salaam,Tanzania, this sunflower seed oil plant is put into use in July, 2012. The whole plant includes 5TPD pressing and 1TPD refinery for sunflower seeds. This system could well meet the demands of this customer. So far, this small sunflower oil production line has run smoothly for two years.
Below are some pictures taken by our clients.
1TPD sunflower seed oil refinery line
Filter press in the refinery line
Heat conduction oil furnace system outside the workshop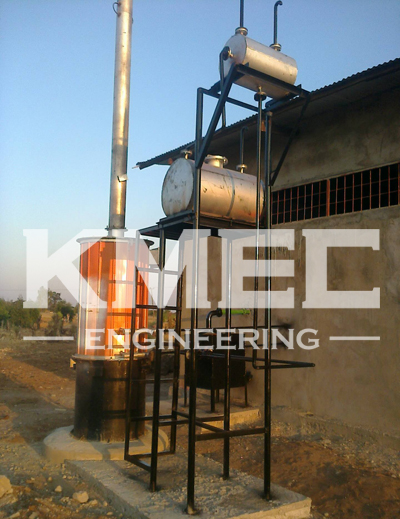 Contact us aytime you feel interest in setting up such an oil plant. We are always ready to help!