Product List
Hot Product
Small Oil Pressing Line
Small Oil Refinery line
YZS 100 Screw Oil Press
YZS 100A Integrated Oil Press
YZS 130 Screw Oil Press
YZS 130A Integrated Oil Press
Related Posts
Latest News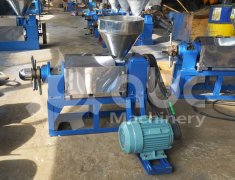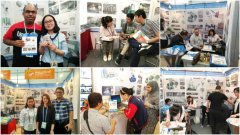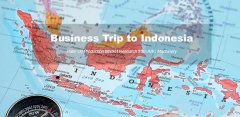 5tpd mustard oil pressing and 1tpd refinery line in India

|
projects
|
We set this musratd seed oil project for the company of SALAI MARKETING AND RECONSTRUCTION LTD (SMART), which is located in Imphal, capital of Manipur, north-east part of India. It took us about 10 days to install this mustard seed oil production line and successfully tested run. The capacity of the pressing line is 5 ton per day, well the batch refinery line can produce 1-2 ton first grade mustard seed oil. Adopted by the world-wide developed oil processing process, our mustard oil production line features of energy saving, applicable to varies of crude oil, easy to operate, low cost etc.
Vedio Of the Mustard Oil Project
Mr. Samarjit, the CEO of the SMART society speaks highly of our refined first grade mustard oil on the oil color, quality etc.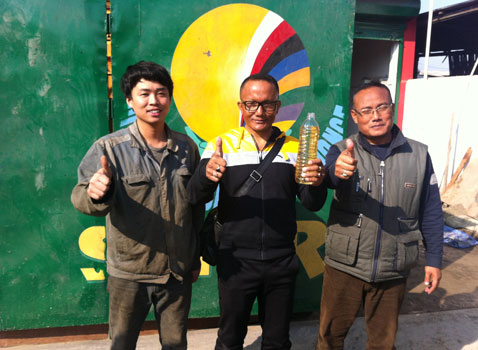 Mustard Oil Pressing Line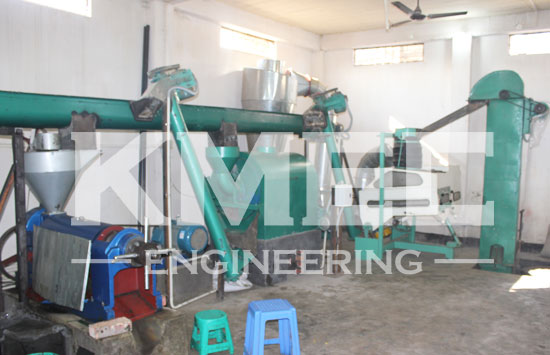 Mustard Oil Refinery Line