Product List
Hot Product
Small Oil Pressing Line
Small Oil Refinery line
YZS 100 Screw Oil Press
YZS 100A Integrated Oil Press
YZS 130 Screw Oil Press
YZS 130A Integrated Oil Press
Related Posts
Latest News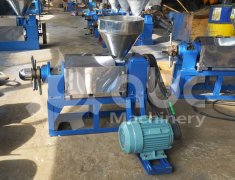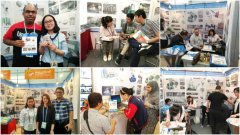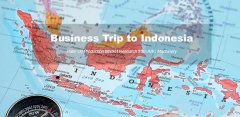 5TPD batch soybean oil refining line

|
projects
|
Customer has 25ton/day
soybean oil extraction line
already, the oil extraction line including 1PC
cleaning sieve
,1PC steam cooker, 1PC crusher, 3PC
oil press
and 1PC
filter
. We have to install the 5ton/day batch soybean refining oil line for customer this time.
Project Profile:
Project Name: 5TPD Batch Soybean Oil Refining Line
Installation Time: March 3rd, 2015 - April 24th, 2015
Installation Country: Kumasi, Ghana
Main Equipment: 5ton/day soybean oil refining equipment which includs refining pot, deodorizing pot,decoloring pot, leaf filters, water-ejection-vacuum-pump,heat-conduction oil furnace i.e..
Production Process: Neutralization, Water Washing, Decoloration,Filtering and Deodorization.
On-Site Installation Photos:
1. Welding heat conduction oil pipes
2. Welding lye tank outlet valve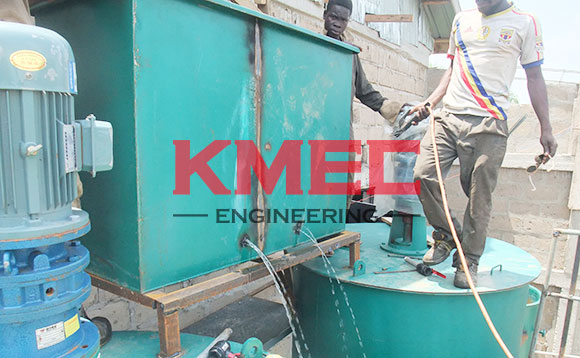 3. Welding leaf filter pipes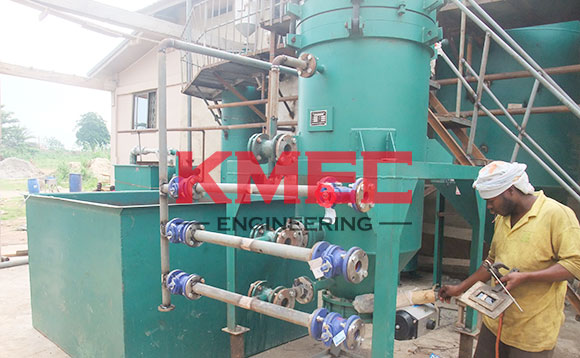 4. Welding hot water tank outlet valve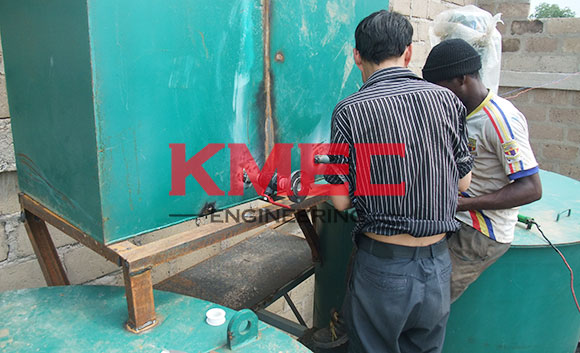 5. Testing plate filter press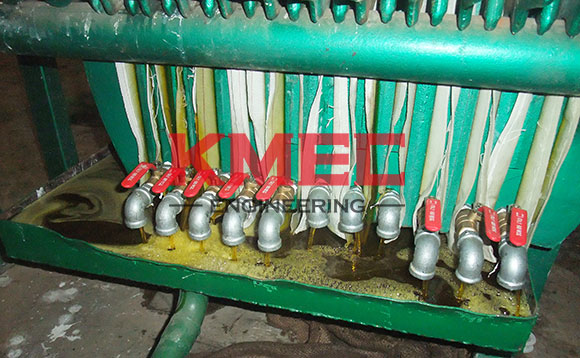 6. Finished batch soybean oil refining line workshop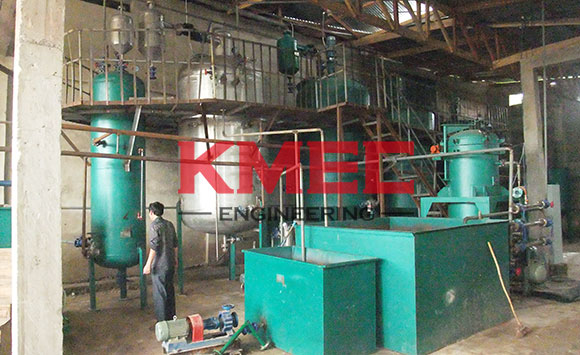 7. Having a group photo taken to mark the occasion