Product List
Hot Product
Small Oil Pressing Line
Small Oil Refinery line
YZS 100 Screw Oil Press
YZS 100A Integrated Oil Press
YZS 130 Screw Oil Press
YZS 130A Integrated Oil Press
Related Posts
Latest News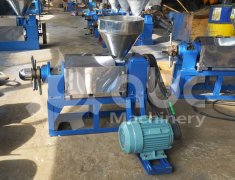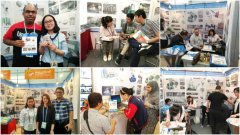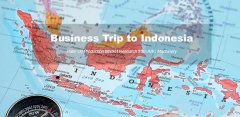 3TPD grape seed oil refining and dewaxing line in Qiuxian

|
projects
|
This is a small capacity oil refining and dewaxing line for grape seed. The daily capacity is 10TPD.
Grape Seed Oil Refining and Dewaxing Line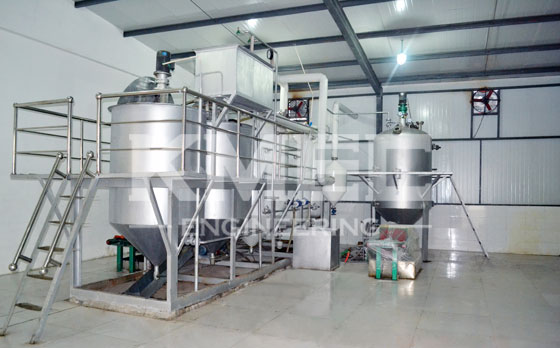 Fatty Acids Trap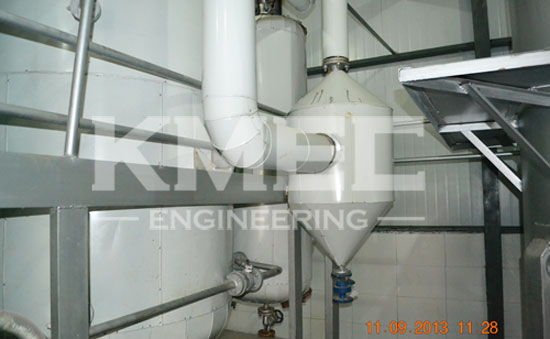 Activated Clay Box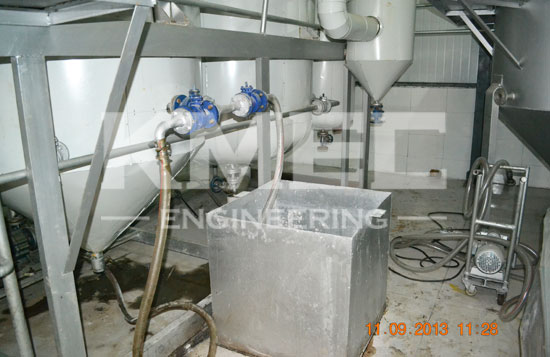 What is Dewaxing Process?
Dewaxing, also known as winterization, is typically used at corn and sunflower-processing vegetable oil refineries. It improves the oil's clarity and brightness by removing solids—saturated glycerides or waxes—that are visible at ambient or low temperatures.